INTERNATIONAL CONGRESS ON MATHEMATICAL OBJECTS AND OBJECTIVES 2024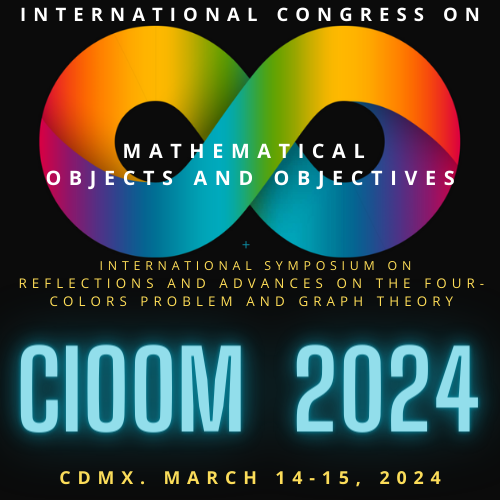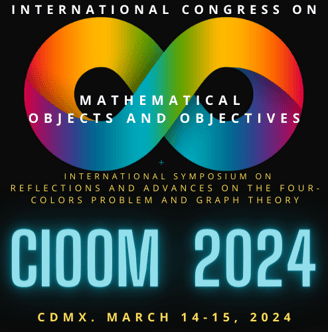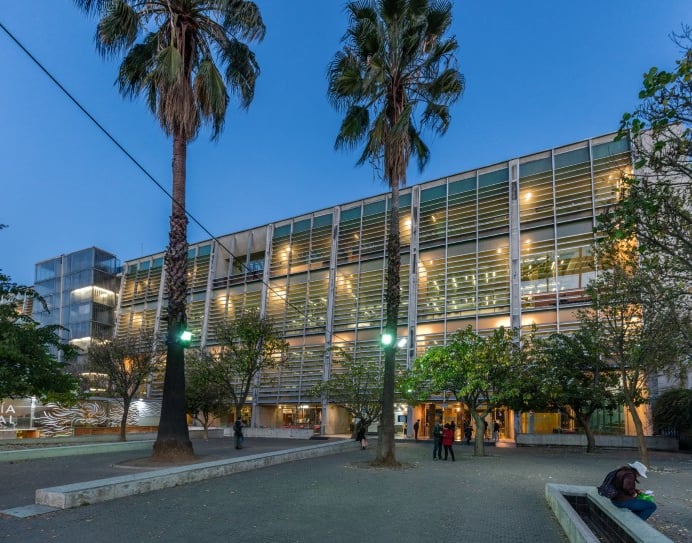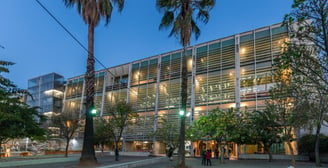 Our academic conference will be surrounded by more than 580,000 books.
The venue is the conference area of ​​the Vasconcelos Library in Mexico City.
The best location in the dowtown of Mexico City; next to Forum Buenavista shopping center, Buenavista metro(subway), Buenavista metrobus and hotels.
Free access to the event.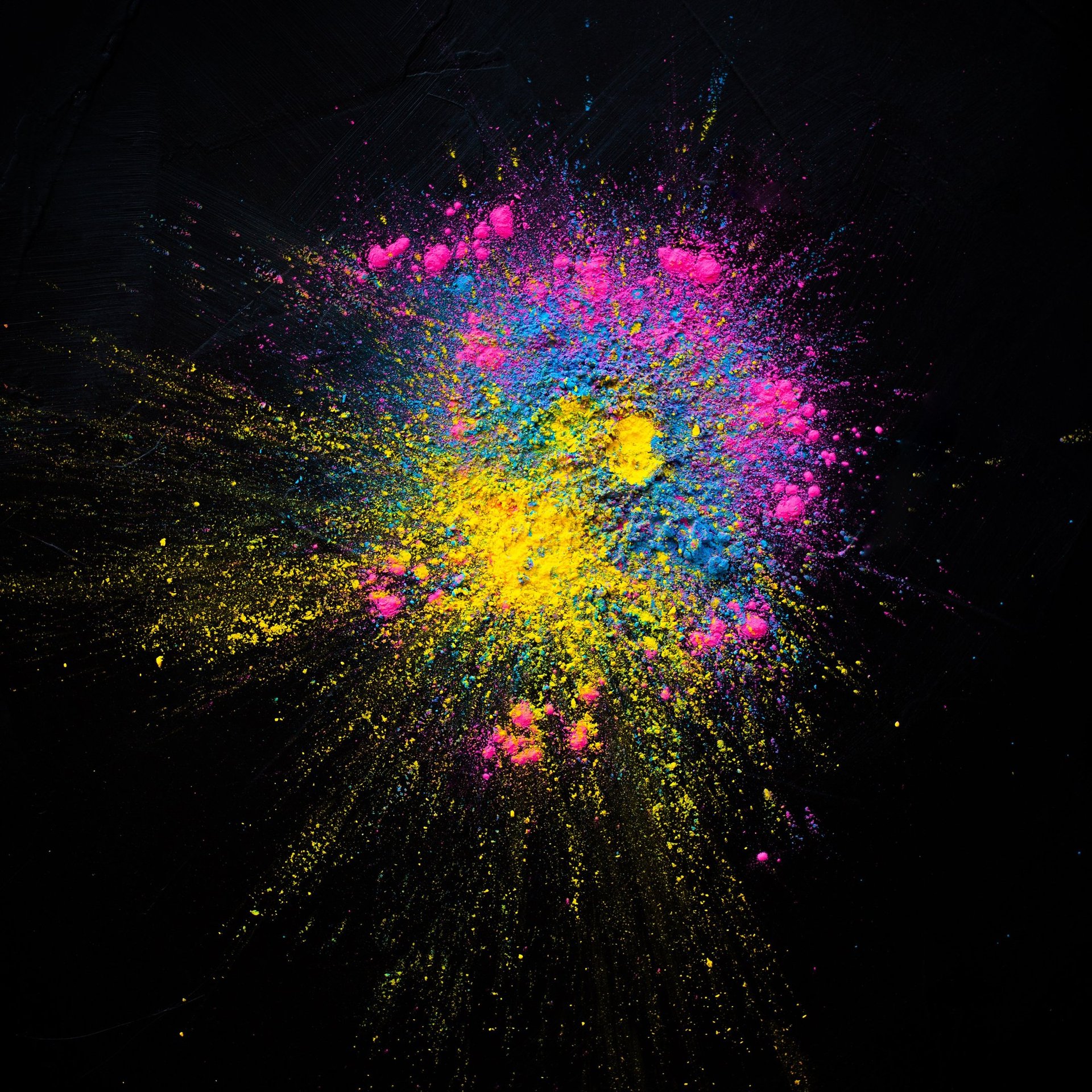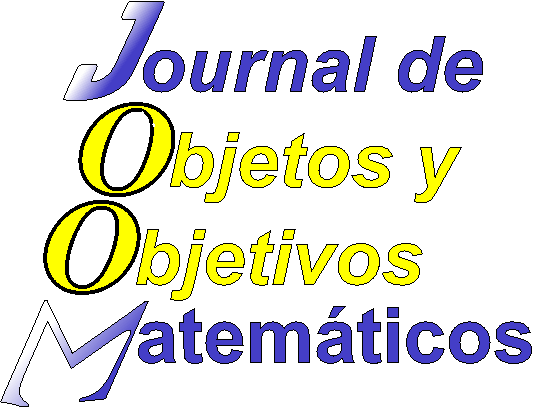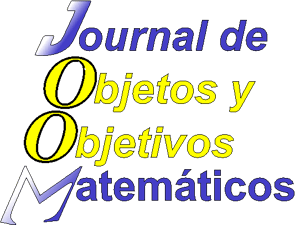 Free publication for authors.
Call for papers.
Present your research and discoveries in mathematics to a worldwide audience.
Get expert feedback and publish your work in our special Journal of Mathematical Objects and Objectives ISSN 2683-264X.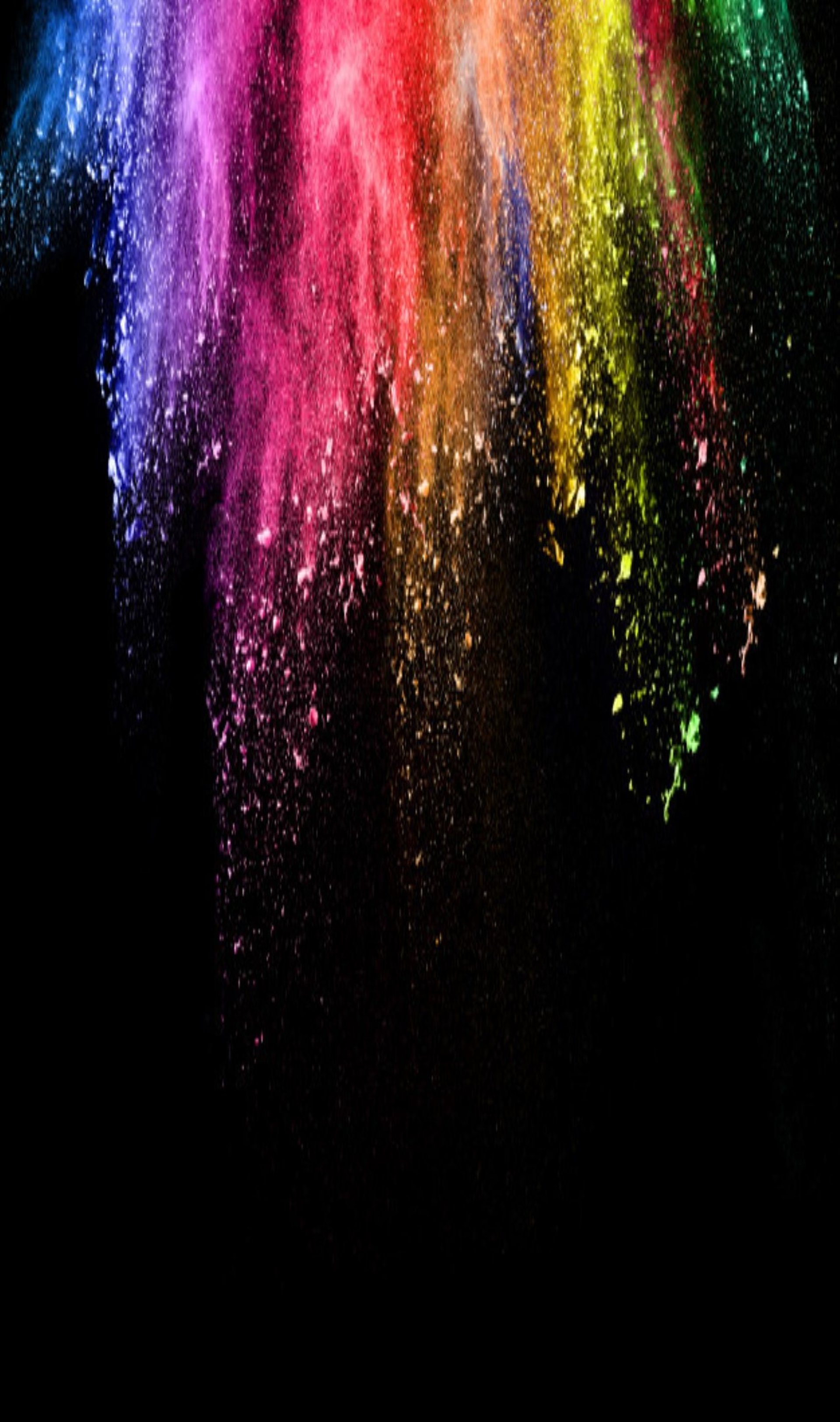 Join us for a awesome experience in the world of mathematical objects and objectives.